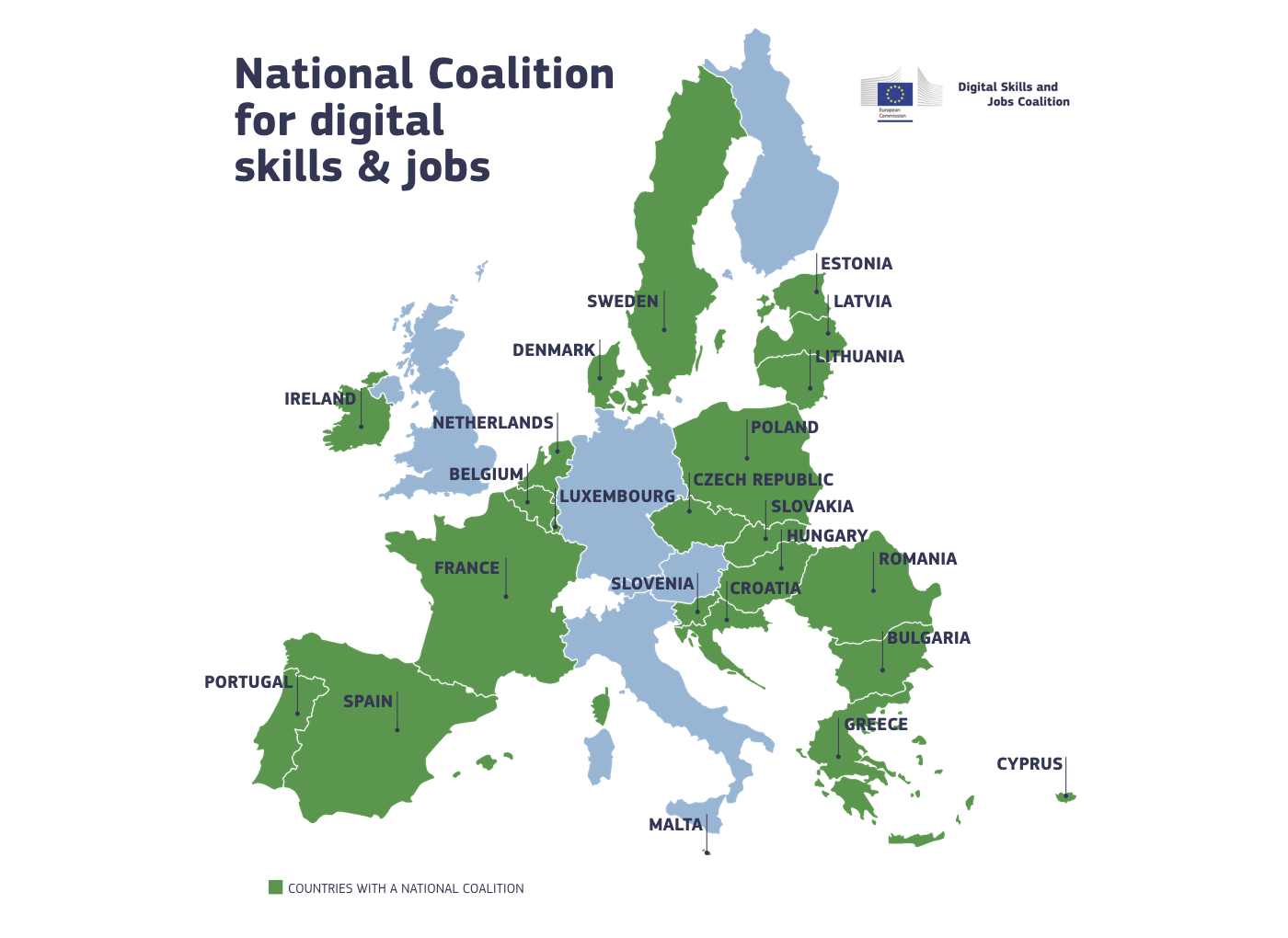 Promote Digital Skills in the region of Central Macedonia
18 March 2019
[siteorigin_widget class="MSP_Main_Widget"]
Monthly Report: March 2019
Start-Expiration: 28 March 2019
Beneficiaries: 50 attending institutional and public sector and tourist business officials
Description:
Rising to the modern challenges and opportunities of digital technology, in the fields of businesses and public sector, key questions were answered, such as:
• How can synergies boost business and contribute to digital upskilling as well as creating digital jobs?
• How does the development of digital skills contribute to the promotion of good practices-innovative policies and actions?
• How do new technologies "take off" the promotion of the tourist product?
• How can the new digital talents boost business performance, in the field of special digital jobs while upgrading their digital training? There was presentation of the initiative of the National Coalition and the Programme "Digital Opportunity".