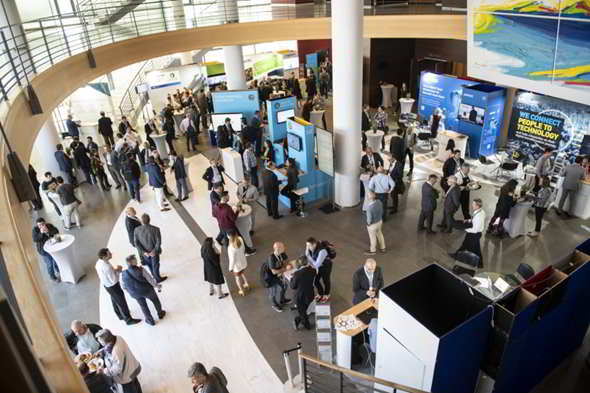 Cisco Experience Event (Organization: Cisco Greece)
3 May 2019
[siteorigin_widget class="MSP_Main_Widget"]
Monthly Report: May 2019
Start-Expiration: 9/05/2019
Beneficiaries: 750 Participants

Description:
Cisco Experience offers access to best-in-class technical education content, networking opportunities, Cisco and partner expertise, insight from Cisco leadership and other industry thought leaders. Cisco Experience provides high quality learning materials, training on the innovating technologies and different perspectives on the networking challenges. It is geared towards Cisco customers and partners and open to all who view Cisco as a trusted advisor. Event emphasizes on the following technology pillars:
• Create meaningful experiences
• Power a multi-cloud world
• Security is foundational
• Unlock the power of dataReinvent the network
Sub-actions: Cisco Networking Academy Conference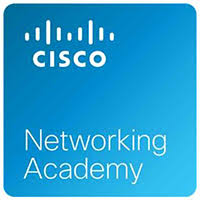 Περιγραφή:
The NetAcad Conference offers a comprehensive overview of the Cisco Networking Academy program, latest news and current offerings. The conference is addressed to existing Partners and Instructors as well as to Institutions that are interested in starting a cooperation with the Networking Academy. NetAcad Conference focuses on sharing best practices from the NetAcad Community, curriculum updates, live demos and the NetAcad mission. Event highlights:
• Learn about the need for the Digital Workforce Development.
• Best practices on NetAcad implementation in Greece and panel discussion.
• Technical breakout session lead by our Technical Manager.