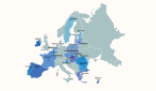 Approval of "National Coalition"
23 May 2018
The Greek National Coalition for Digital Skills and Jobs has been acknowledged among the National Coalitions of the EU member states. The approval of the Action Plan for 2018 submitted by the Ministry of Administrative Reconstruction on 19th of March, 2018, by the European Commission consists the milestone.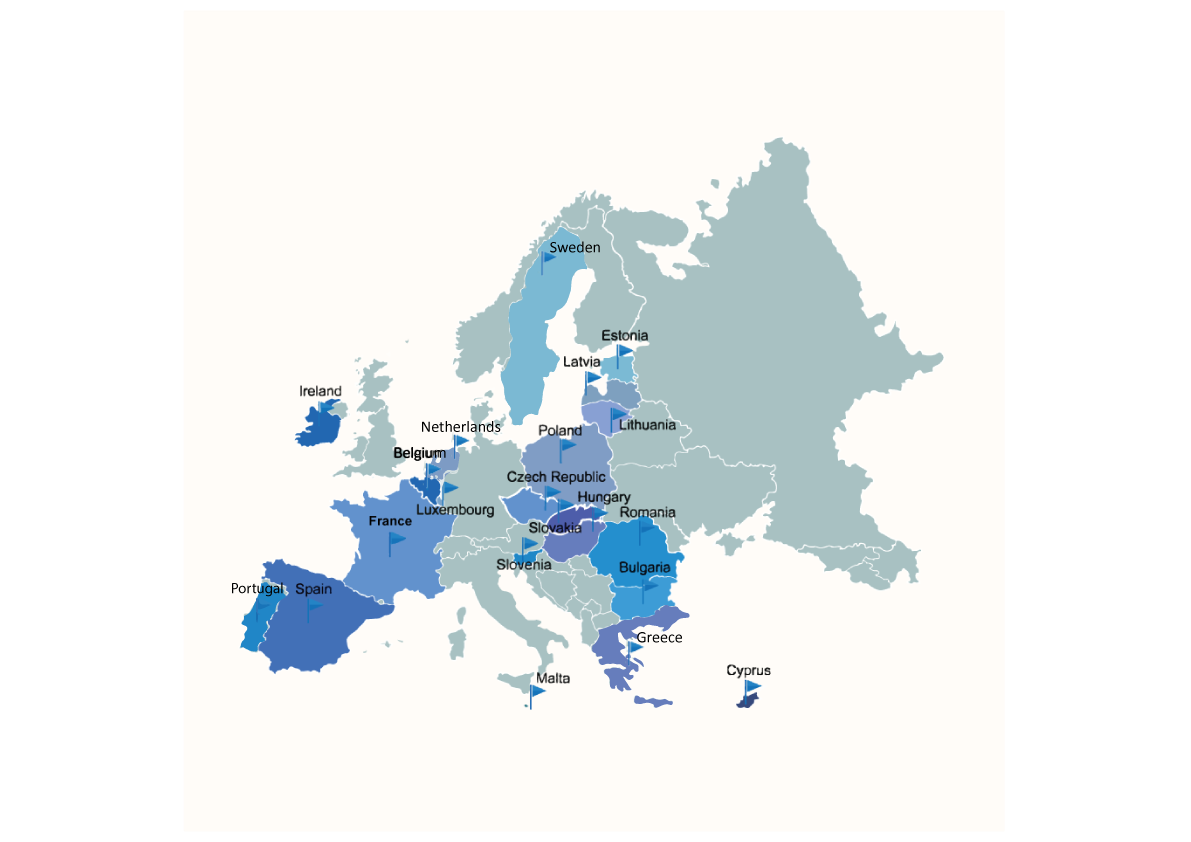 Twenty-one National Alliances have been set up so far within the framework of the European Commission's initiative for the "New Skills Agenda" in Europe.
The approval has been the outcome of the following actions, carried out by the competent unit, i.e. the Department of Innovation and Best Practices, since the beginning of 2018:
Drafting of the National Action Plan for 2018 and its adoption by the European Commission,
Development and management of the National Coalition website and social media accounts: www.nationalcoalition.gov.gr, @nationcoalition, Linkedin,
Establishment of cooperation between the Department of Innovation and Best Practices with the competent services of the European Commission on European Digital Skills Policy,
Creation and management of a database including communication details and actions of the members of the National Coalition and
Enlargement of the National Coalition with new members of the public and private sectors, civil society and NGOs, with notable activity in the dissemination and implementation of digital skills actions within the framework of the National Coalition and the guidelines of the European Commission.